Centurion Hospitality is a company founded by hospitality professionals. Our experience has proven that high-quality service must be the norm in any business and industry worldwide.
We are enthusiasts who know exceptional service first hand and help to avoid mistakes that customers tend not to forget.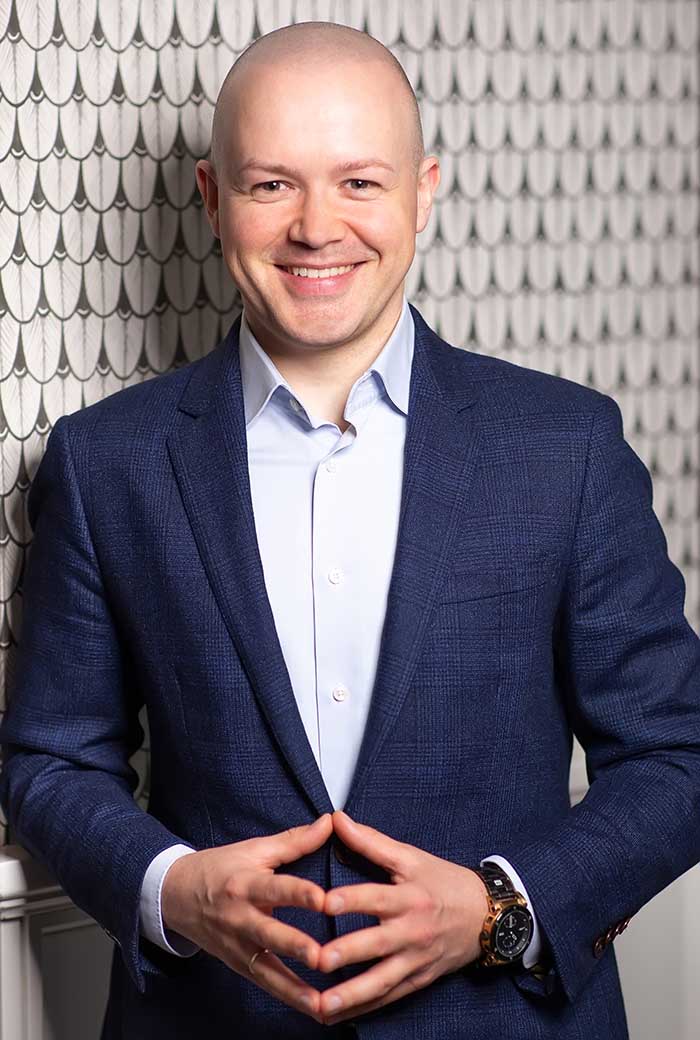 DIDZIS GRAVITIS

CEO & Leading Training Specialist
In service, hospitality and management since 2006

1800+ hours of training experience

Fluent in English and Russian


Hobbies: kart racing, restaurants, car test drives, travelling and cycling
Professional and memorable service has been my daily focus for more than 15 years. During this time, I have received numerous confirmations that excellent service has a positive effect on the well-being of both – clients and employees. For this reason, I strongly believe that the success story of companies lies in their ability to communicate.
MISSION
While maintaining the uniqueness of each company, our mission is to share knowledge and give the right tools to achieve excellent service, outstanding reviews and loyal clients. Centurion Hospitality is driven by a balance between a happy client, a satisfied employee and a successful business.
VISION
The vision of Centurion Hospitality is to become an internationally recognised industry leader that plays an important role amongst enterprises that see excellent customer service as their daily business practice. Centurion Hospitality is inspired by its clients who become leaders in their field and are financially successful.
OUR SYMBOL
Centurion Hospitality was named after Centurion – a senior officer of the Roman army, whose experience and valour were a crucial factor in maintaining order on the battlefield and ensuring Rome's military success.
By standing up for true hospitality and professional customer service, it is also us who carry the image of a leader and warrior. We share our experience to fight for client satisfaction and successful business. We strive for bright moments, unforgettable memories and long-lasting friendship.
GET IN TOUCH – WE HAVE A LOT IN COMMON!